Contact Us for All Your Inquiries!
Dear Valued Client,
At Haramara massage, we are committed to providing you with the best massage experience. We want to ensure that you have all the information you need to make the most of our services. Whether you have questions, need assistance, or want to share feedback, we are here to help!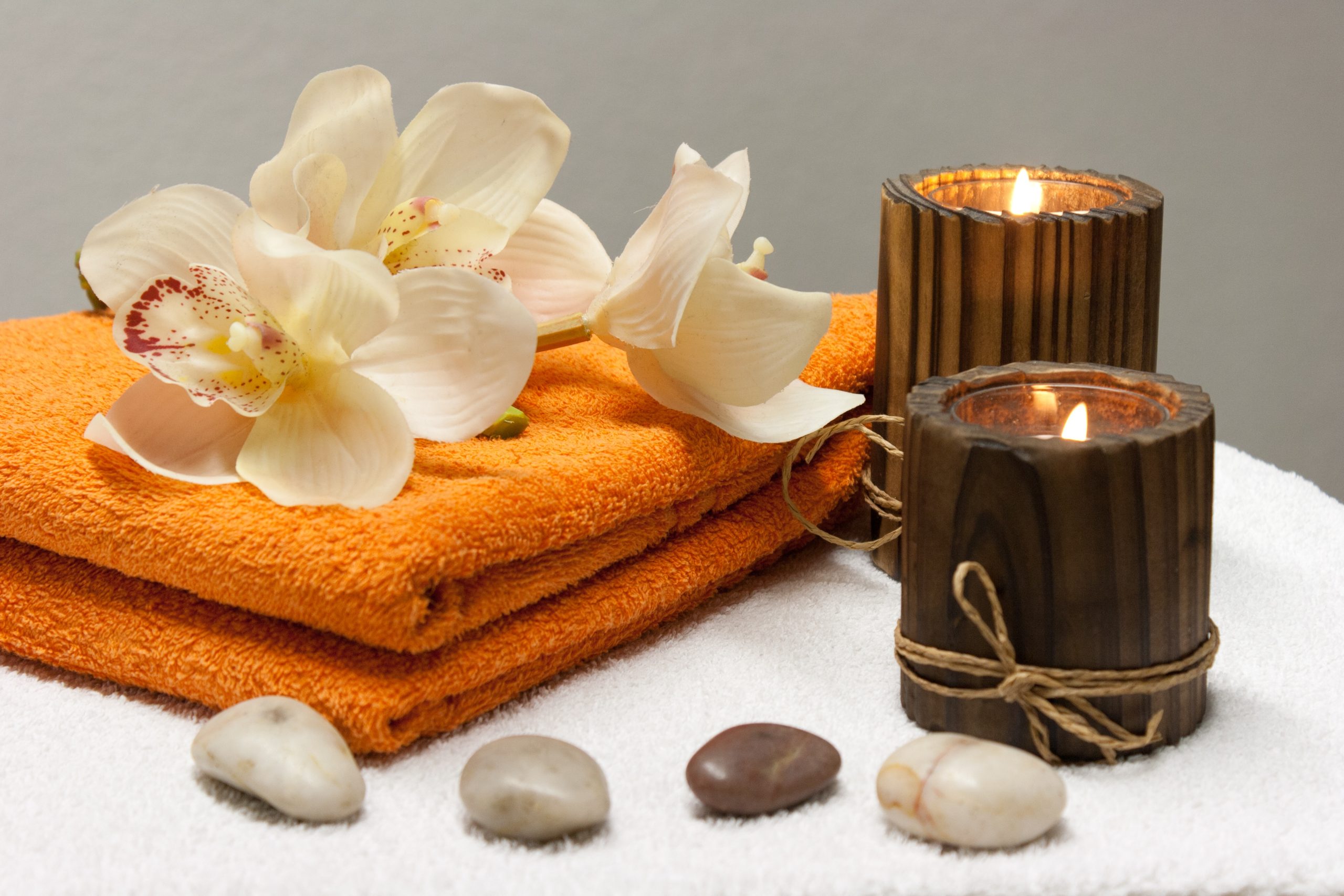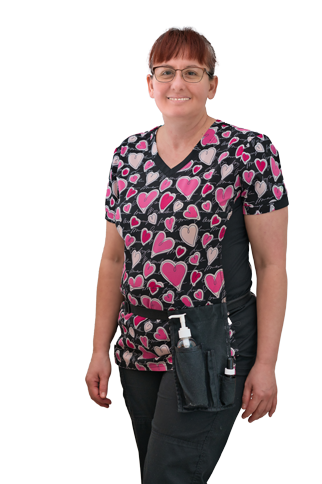 Get in Touch with Our massage Specialists
You can reach out to us in two convenient ways:
Phone: Give us a call at +1 587-435-4922. Our friendly team is available during business hours to answer your questions and provide support.

Email: Send us an email at info@haramara.ca. We strive to respond promptly and address your inquiries with care.587
We understand that every client is unique, and we value your individual needs. Whether you're looking for a specific massage technique, have concerns about our services, or need assistance with scheduling, our team is here to assist you. We believe in open communication and want to ensure that you have a seamless experience from start to finish.
Your Satisfaction Matters
At Haramara Massage, your satisfaction is our top priority. We appreciate your trust in us and are committed to providing exceptional service. Your inquiries help us improve our offerings and tailor our services to meet your expectations.
Don't hesitate to reach out! We look forward to hearing from you and assisting you with any questions or concerns.
Warm regards,
The Haramara Massage Team